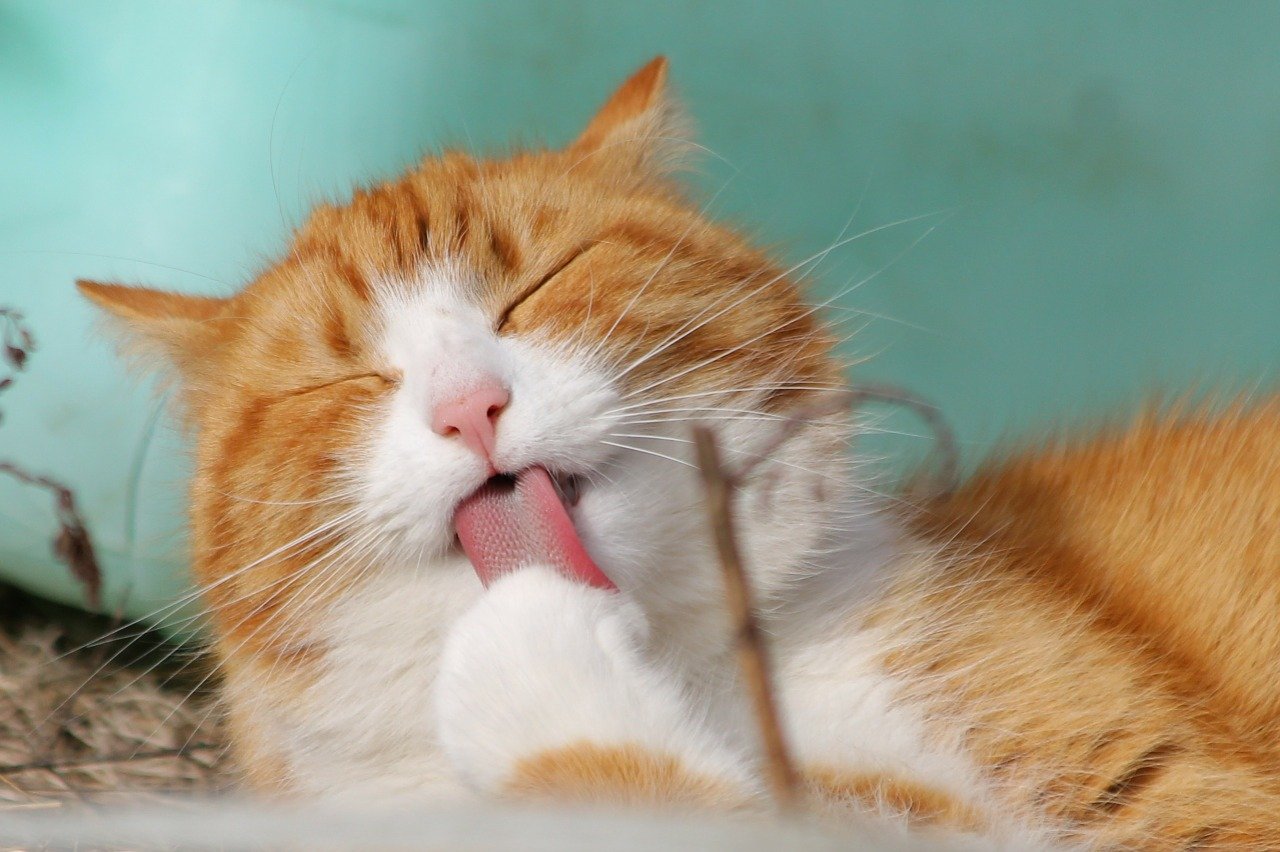 (via: https://pixabay.com/photos/cat-pet-licking-animal-tabby-cat-323262/)
Cats are without a doubt one of the most popular pets on the planet. In fact, tens of millions of American households own a cat and they are popular all over the world. With so many fans, there is no shortage of gifts out there to give to cat lovers. Also, don't forget about gifts for your cats themselves.
But with so many out there, how can you choose the right ones that are sure to put a smile on the recipient's face? Well, that is exactly what this article is here to help with. Without any further ado, let's go over a couple of genius gift ideas for cats and cat lovers alike.
Paintings or Drawings of the Cat
If you want a very unique idea that is sure to impress any cat owner, why not get them a painting or drawing of their cat. These are sure to impress them and leave them eager to show off the art somewhere in their home, and all over social media.
While you could attempt the work yourself if you are up to the task, it is generally a better idea to hire an artist or company who specializes in pet portraits. These companies or individuals have a lot of experience and can ensure that the painting comes out looking stunning and is an accurate rendition of the cat.
All you will need to do is provide them with a photo of the cat, and they will do the rest. This is a one-of-a-kind gift that is incredibly personal, and sure to be adored by the person you give it to.
Cat Toys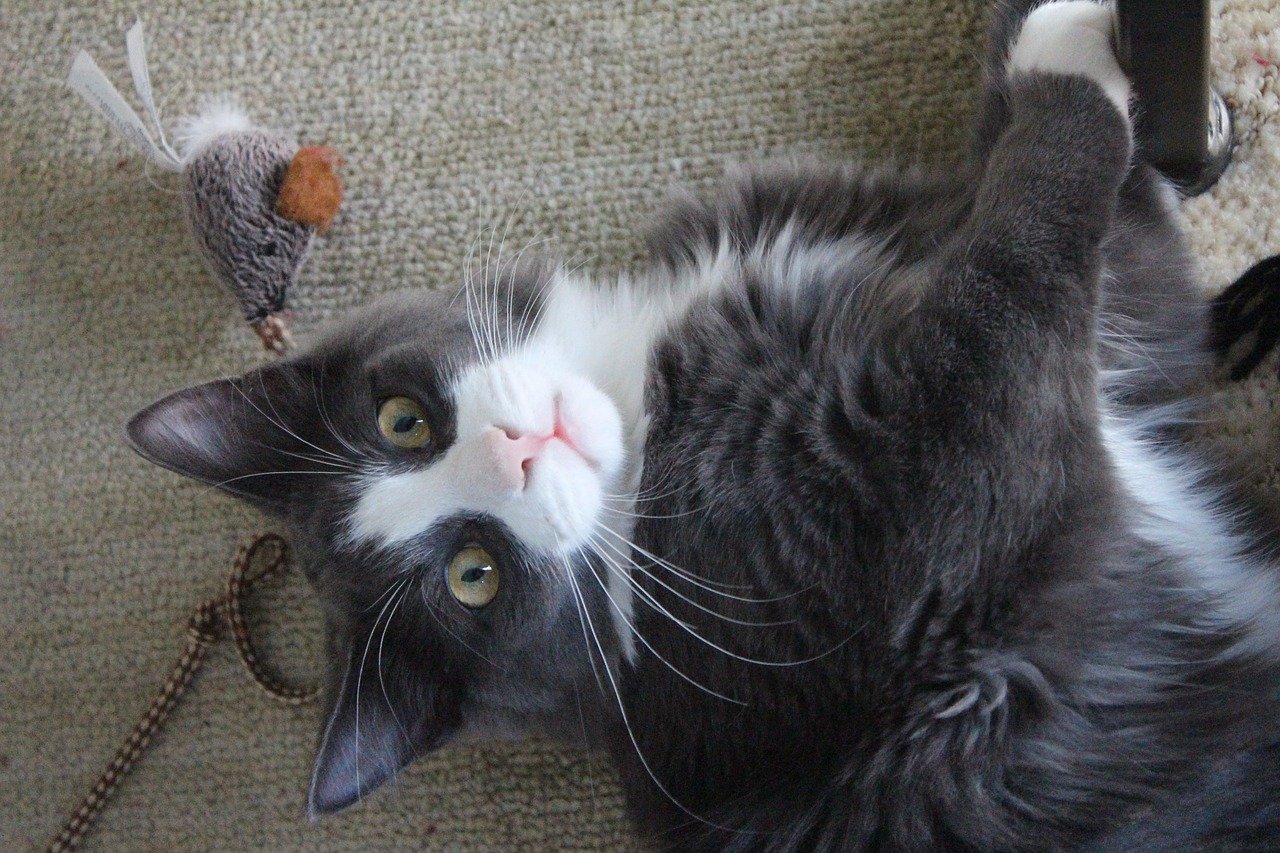 (via: https://pixabay.com/photos/playing-cat-kitten-toys-surprise-1668528/)
For the cat in your life, there is arguably no better gift than some new toys. Cats love to play, and will be ecstatic to get some new toys into their space. In particular, many cats enjoy interactive toys that allow them to explore, solve puzzles and be rewarded for their work.
Toys allow a cat to hone their natural hunting skills, all while having a ton of fun. These can also provide a ton of mental stimulation for your cat, which ensures they don't get bored and become destructive. While some cats are gentle with toys, others can get very rough. As a result, make sure the toys you get are well-made to ensure they don't last only a single day before being destroyed.
Tasty Treats
Some tasty treats for your cat is another gift that they are sure to love just as much as their new toys. There are several different varieties of treats you can get for your cat. There are dry treats, wet treats and a simple Google search will show you the many different options out there to choose from to feed your cat.
Of course, be sure to avoid overfeeding them treats. Only give them a few at a time, and make sure you store the treats in a place where the cat cannot get to them.
Cat-Themed Clothing or Jewelry
People who love cats often REALLY love cats. Their love for cats goes beyond simply having them as pets, and often extends to the things that they wear. If you do a simple search, you will see plenty of different clothing and jewelry options that feature cats in some way.
These make a great gift and are sure to be loved. You can find cat earrings, necklaces, rings, shirts, sweaters, jackets, socks and even hats. All in all, there are a range of products related to cats that you can wear to show off your love, and many can be found quite easily and affordably.
Any of these gifts included in this article are great for your cat, or the cat lover in your life and is sure to make them happy and appreciative.
We regularly write about all things relating to cats on our Blog Katzenworld!
My partner and I are owned by five cheeky cats that get up to all kinds of mischief that of course, you'll also be able to find out more about on our Blog
If you are interested in joining us by becoming a regular contributor/guest author do drop us a message @ info@katzenworld.co.uk .