Hi everyone,
Please find below a guest story from Terry about her cat Ridge:
Advertisements
Visit our Shop for Lisa Parker merchandise!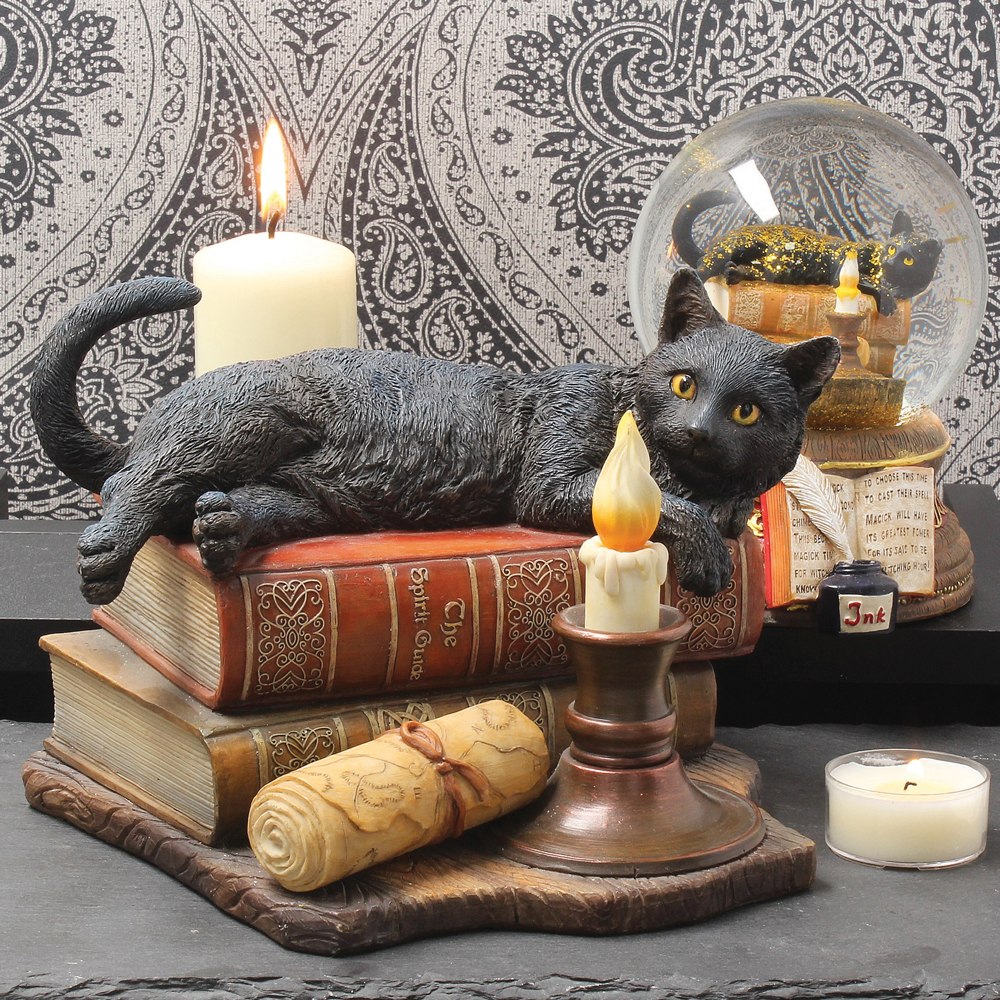 We had been dog owners for more than 45 years when my husband became disabled and we could not properly care for one.
When our last dog passed away, we were very lonely for a companion animal. My brother, a cat person, suggested that we get an inside cat.
Our first cat was a senior rescue who only lived 3+ years. We had become cat people.
Ridge's picture was online for adoption at a cat rescue. We fell in love with him and submitted an application. We learned that another
couple had also put in an application . We were worried that we might not get him. We were in luck as the other couple never completed the application.
We were elated and got him on a trial basis.
We fell in love with him immediately. He is now a regular member of our family and is an inside cat only.
Ridge is a very handsome tuxedo cat(and he knows it). He is very independent but a great companion. He will not sleep in a cat bed but uses our beds, couches, and chair to sleep on. He loves looking out of windows and plays with his catnip rainbow and shoe string.
I would recommend an inside rescue cat for anyone seeking companionship.
We regularly write about all things relating to cats on our Blog Katzenworld!
My partner and I are owned by five cheeky cats that get up to all kinds of mischief that of course, you'll also be able to find out more about on our Blog
If you are interested in joining us by becoming a regular contributor/guest author do drop us a message @ info@katzenworld.co.uk .