Hi everyone,
We can't believe that yet another new year is upon us now!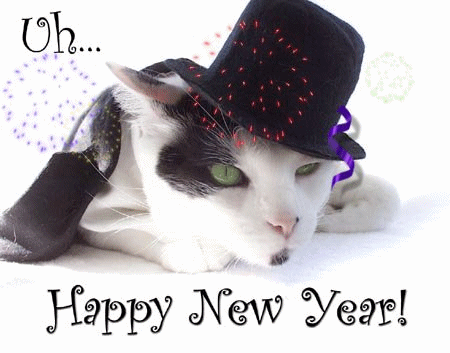 Lots has been happening for us in 2021 and we hope that 2022 will be even more exciting for us and all of you following our cat blog.
2021 in Review:
We have had the largest amount of readers ever across both our blog and apple news! Apple News was especially amazing with nearly 1 million readers each month. We still can't believe how many of you love to read the stories of our own cats, guest submissions and the advice and stories from our charity partners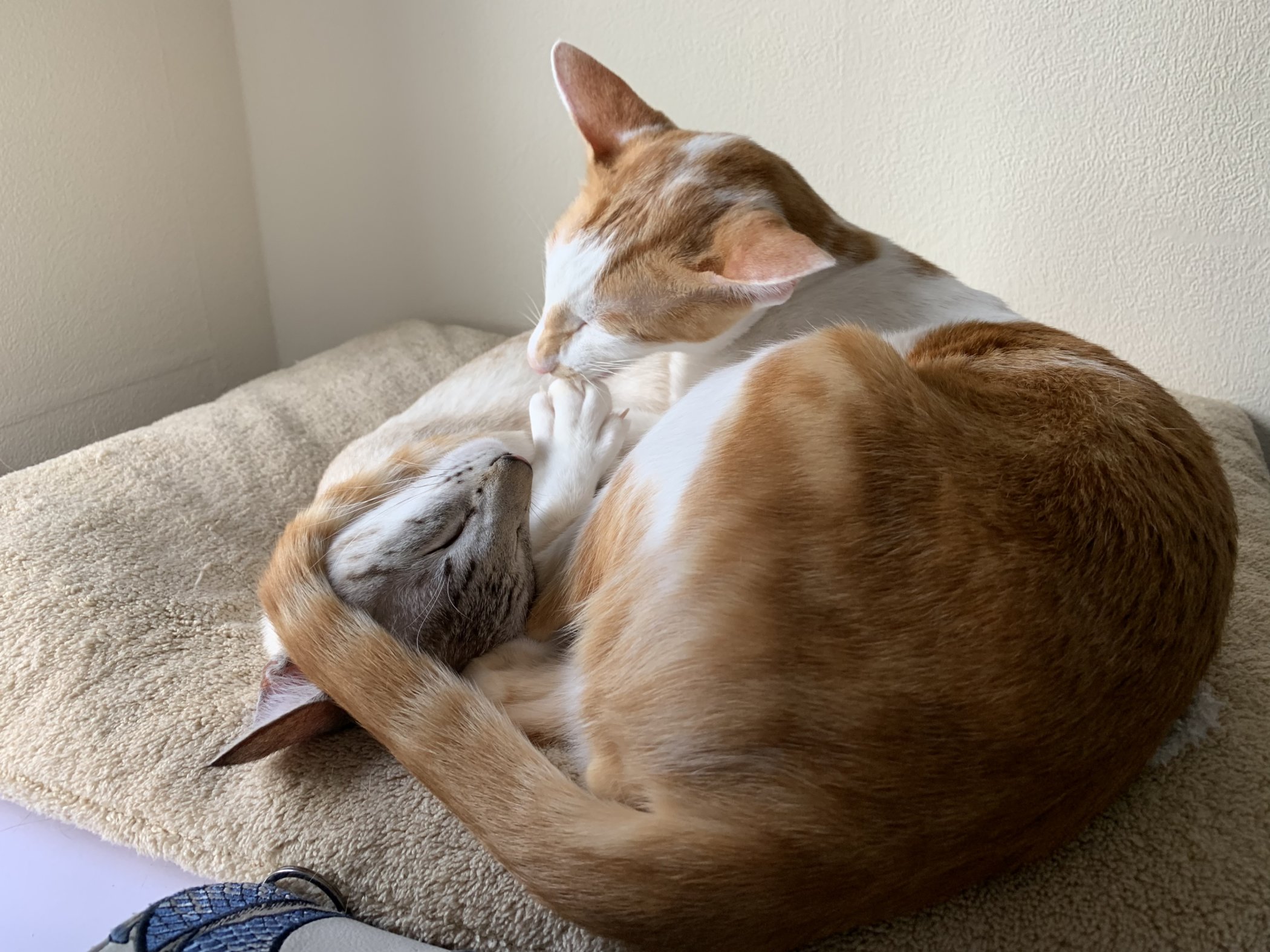 Fancy joining us as a contributor? We will link back to your blog to help people find out about you. Email us!
We have restarted our event appearence in limited numbers. It was a bit of a shock to be back out after having only done our Blog Shop for so long but it was great to see friends again and make new ones.
In fact our Blog Shop has yet further expanded and now includes over 600 different items for cat lovers & cat owners as well as yoto for children. And we even have a limited range of dog products now. We of course greatly appreciate all of you that make purchases on our shop as it helps us run our publication with as little advertising as possible.
So what are your own plans for 2022?!? Let us know in the comments!
Thanks,
Marc
We regularly write about all things relating to cats on our Blog Katzenworld!
My partner and I are owned by five cheeky cats that get up to all kinds of mischief that of course, you'll also be able to find out more about on our Blog
If you are interested in joining us by becoming a regular contributor/guest author do drop us a message @ info@katzenworld.co.uk .